Welcome to my secret place

Hi there! This journal is just pure delusional fangirling of KAT-TUN specially Kame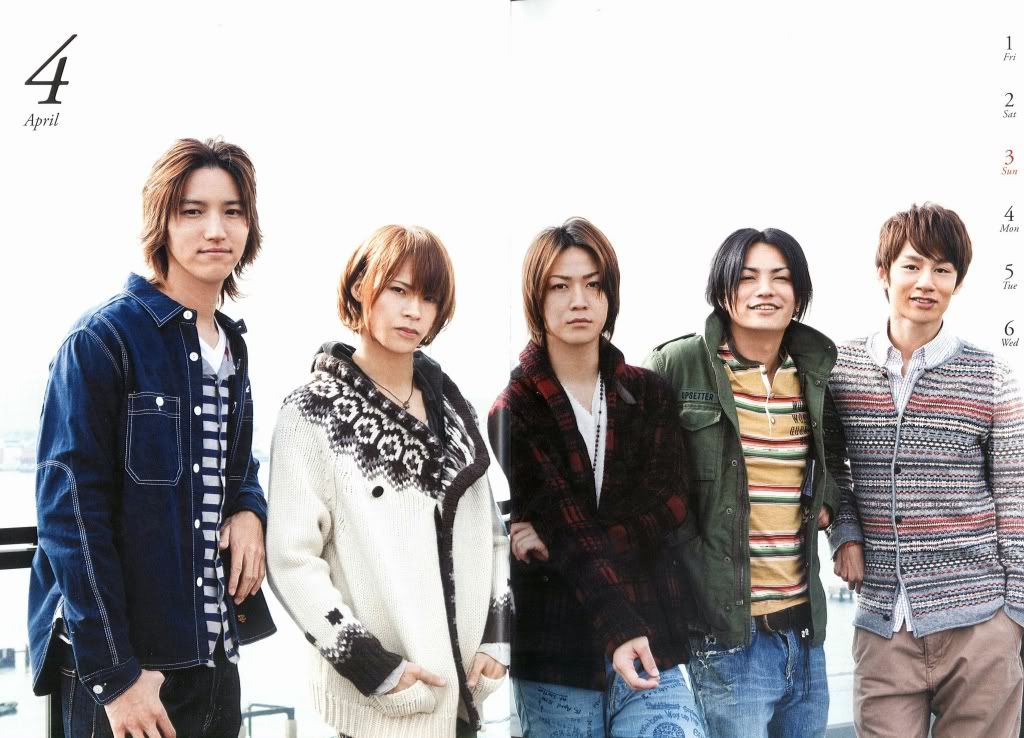 Most of the post here about KAT-TUN is in public.. depending on what I post. But this journal is ultimately friends only for the reason of most of my post here is all about my personal ranting,
I will try to post as many as I can related to KAT-TUN.. Yoroshiku onegaishimasu..

I love 亀梨和也 a lot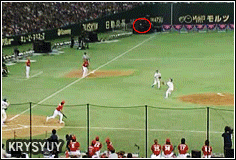 He's the man of my dreams, my muse.
I don't care what other people think or say about him, as long as I know who Kame is in my own little ways, that's all that matter,
He's the reason why I'm working my ass hard. Yeah.. You're right I'm a Kamenashi Kazuya bias..

If you are still engrossed in making friend with me, just drop me a note, I'll be more than pleased to friend you back.
Mood:
hungry
Music: peaceful days